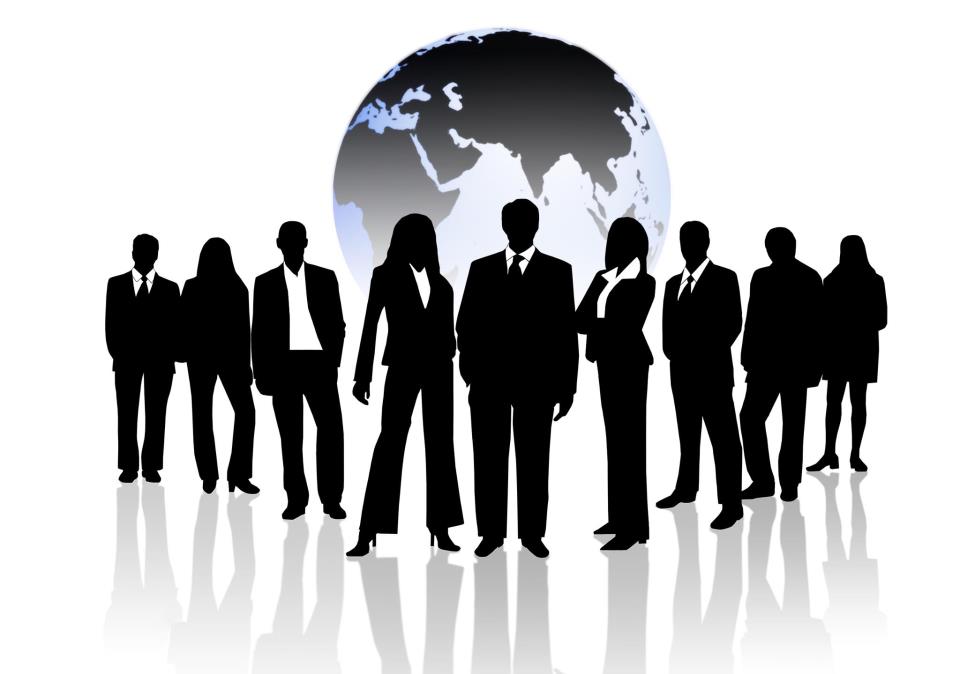 Post-Brexit risk recruitment.
French or Filipinos? Indian or Italian? The potential changing landscape of post-Brexit risk recruitment.
For as long as I have worked in risk recruitment (which is a long time!), there has been a skill shortage particularly for more quantitative roles.  The UK does not produce enough STEM graduates to meet the demand within the UK. The UK we have enjoyed free movement since the UK joined the EU in the 70's.  As a result, we are used to seeing multicultural offices across the city with many Europeans.
The message from government is that they are levelling the playing field for visas across the globe post-Brexit.  This means new barriers for the EU citizens and the lowering of the bar for Tier 2 visas from the rest of the world.  Tier 2 is being rebranded as the Skilled Worker route.
Some of the changes are:
Businesses that are not already sponsors will need to apply for a sponsor licence to be able to sponsor visas for non-British and non-Irish citizens moving to the UK to work from January 2021.
The Resident Labour Market Test will be scrapped.
ICT visa 12-month cooling off period has been removed.
The minimum baseline annual salary has been reduced from £30,000 to £25,600 (less relevant for risk roles).
In order to meet the demand, we could see banks further invest in local talent.  However, the competition for STEM graduates, particularly the most talented, is fierce. Banking is being replaced by tech as the destination of choice for many top graduates.
UK universities, as world leaders, attract talent from both the EU and non-EU.  This often helps to support hiring at a more junior level.
Will smaller banks, hedge funds, asset managers or consultancies get licenses?
Yes, I believe this will happen.
Could we see more immigration from Ireland?
The common travel area between the UK and Ireland predates the UK's membership of the EU. Therefore this will remain in place post-Brexit –  meaning for companies without licences, they can still hire Irish nationals.  It could be an option for small companies without licences or those wishing to recruit without the additional cost of a skilled worker visa.
Where could we see more risk professionals from?
 India produced 2.6m STEM graduates in 2016 according to the World Economic Forum, second only to China. Indians tend to have strong English language skills.  Given leading banks have long had offshore centres in India, this means.
Universities are geared to teaching desirable skills.
Candidates can begin their careers at top institutions within India, gaining valuable skills
They are likely to be covering European portfolios/models so can hit the ground running
USA and Canada –  Given our shared culture and language, and the quality of universities, could we see more candidates from North America? Canadians already benefit from the Youth Mobility Visa (for under 30s).  Given salaries are already high in North America and the global reach of the IRS I feel this is less likely.
Will EU citizens find Brexit Britain culturally less appealing?
If you read the New European or listen to James O'Brien, you probably answer this with a clear yes.  Time will tell the damage Brexit (or not) has done to appeal of immigrating to Britain from the EU.  I believe the new visa requirements will have a much greater impact.