Campion Pickworth was formed in London in 2012 and has seen strong year on year growth. Our dedicated team are specialists in the areas of Credit Risk, Market Risk, Operational Risk and Capital & Model Risk. We may not be the biggest agency out there, but we have vast experience and understanding of the marketplace and the talent within it. Our years of recruiting within the financial sector mean we are the right choice for both clients and candidates.
Based in London, we work with a variety of clients within the financial sector, both in the UK and internationally. Our extensive client list includes investment banks, challenger banks, retail banks, global banks, hedge funds, fintechs, consultancies, consumer credit agencies and ratings agencies. We understand that each organisation has differing needs, so we listen to our clients and tailor each search to ensure that we can help them to recruit the right people. Our clients span the breadth of financial services and we're on the preferred list of suppliers for many of the top employers within the sector.
We work hard to ensure candidates have the best possible experience during the recruitment process and offer honest and practical advice at every stage to help them find the right role and to progress their career to the next level.
Meet the Team:
Matthew Campion (Director)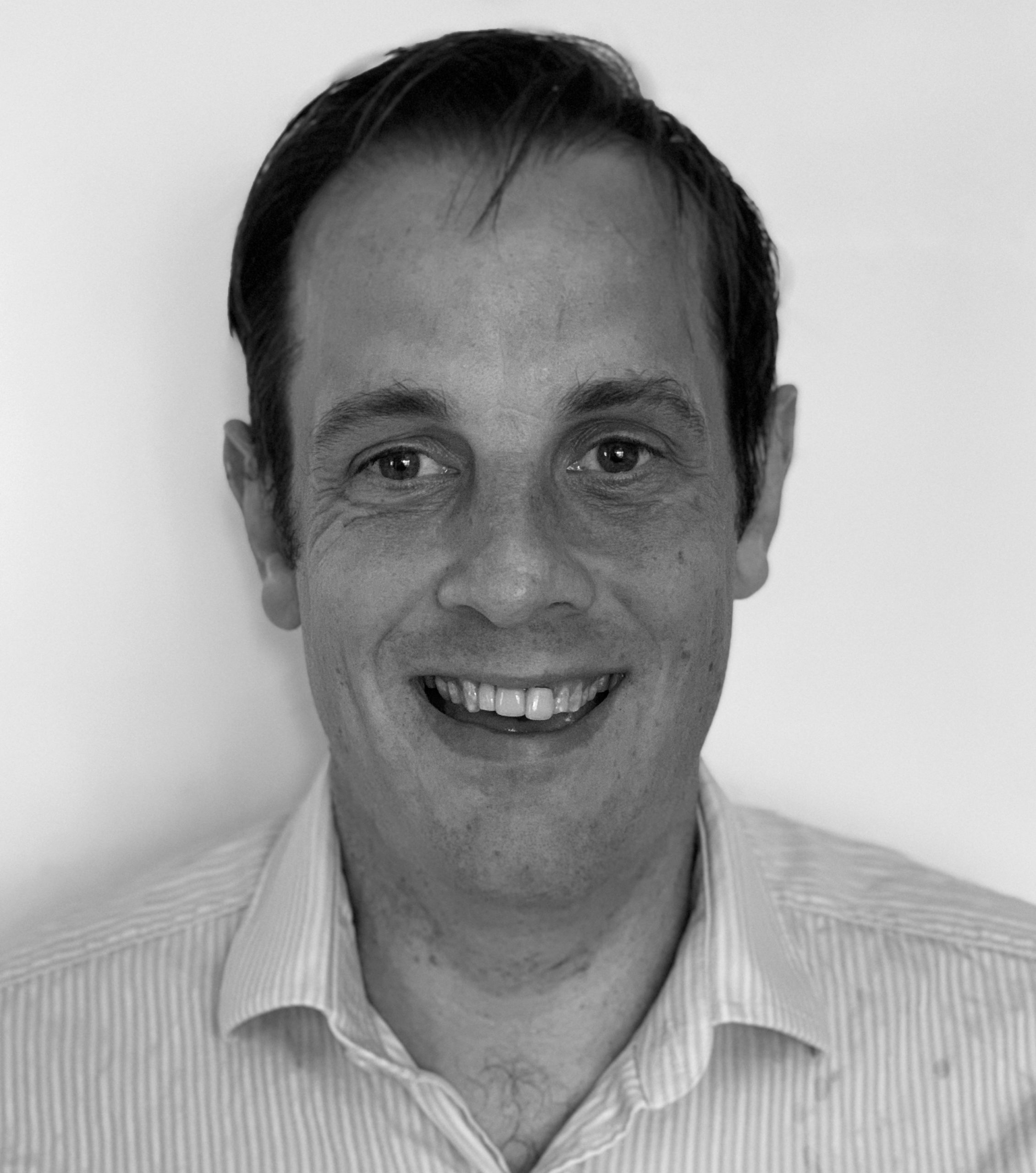 Matthew has over ten years of experience. He graduated from Sheffield University in 2002 with a degree in Mathematics. Matthew's
contact details are as follows:
Email matthew.campion@campionpickworth.com
Telephone 07976 015497
Graeme Jones (Senior Consultant)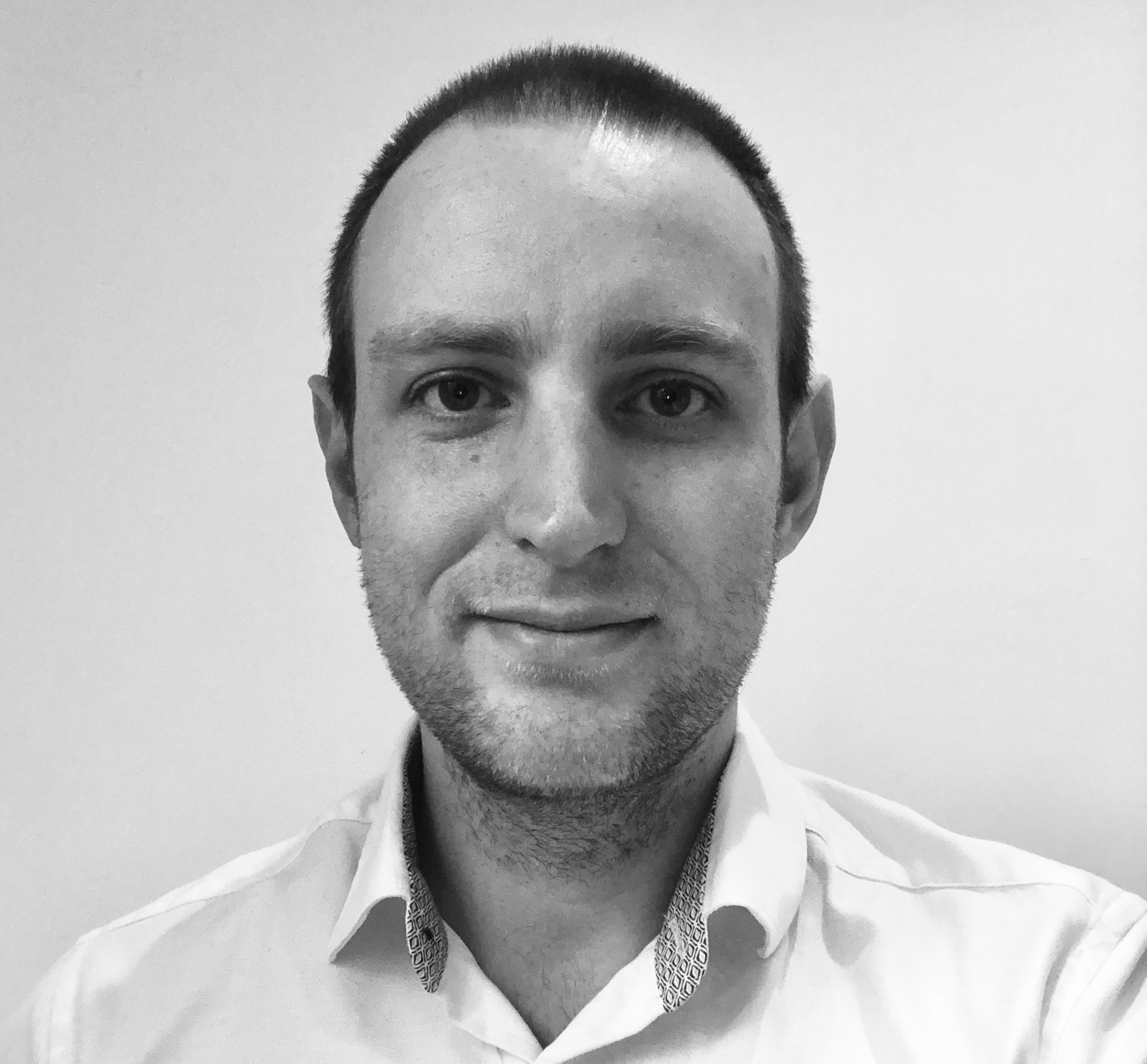 Graeme joined the team in June 2013. He graduated from the University of York in 2012 with a degree in Politics, Philosophy and Economics. Graeme's contact details are as follows:
Email graeme.jones@campionpickworth.com
Telephone 07986 446538
Ruth Staines (Research Manager)
Ruth joined in team in February 2015, after a legal career.